There are very few opportunities today where young and older people can come together to talk and share stories. I've always felt this was a great loss for both groups, and especially for older people who can face loneliness and isolation.
Gen2Gen is a new approach I have developed that seeks to provide creative opportunities to build these important connections.
In November 2016, I invited local schools and older residents in Canterbury, Sydney, to take part in digital storytelling project about the Cooks River.
It was a terrific experience. The older residents said how much they valued the opportunity to meet the young people and spend time walking by the river and sharing stories about something they all had an interest in. The young people said they appreciated learning the skills of a "rookie reporter".
I was really proud of the stories they worked so hard to prepare, using smart phones, a Go Pro camera and an online video editing program.
Of course, none of this could have happened without the support of a number of great people, especially Jacquie Cheetham (Canterbury Earlwood Caring Association), Amanda Simpson (Canterbury Boys High School), Lisa Wright and Mark Healy (Canterbury Public School) and staff from Canterbury Bankstown City Council for the use of historical photos.
I'm looking forward to running new Gen2Gen projects in 2017.
James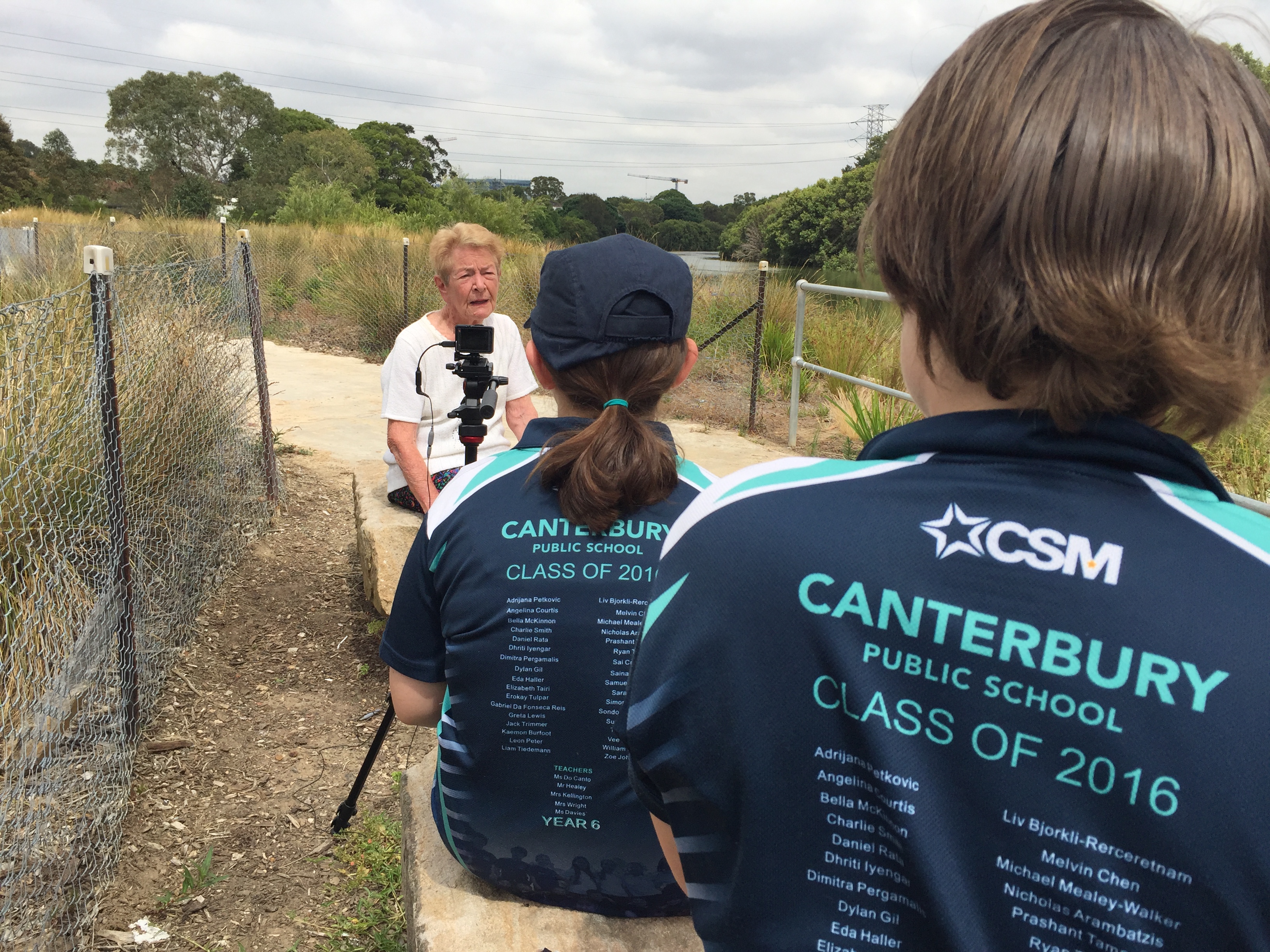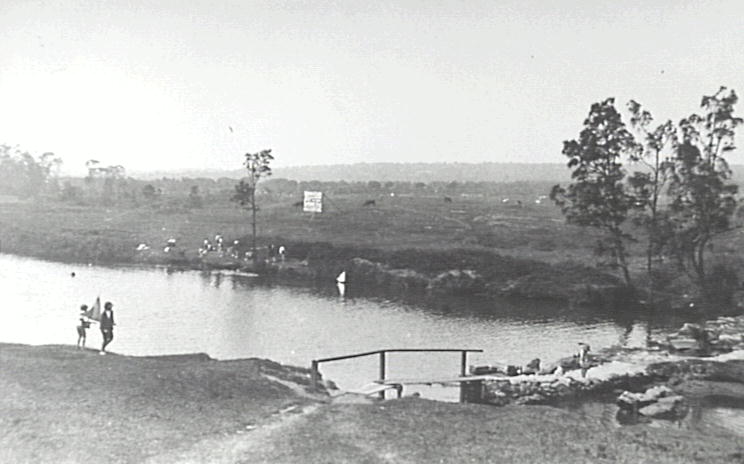 Produced by Year 9 students at Canterbury Boys High School
Produced by Year 9 students at Canterbury Boys High School
Produced by Year 9 students at Canterbury Boys High School