Listening to someone tell their story can often convey an idea more powerfully than any number of written words.
Audio productions and podcasts are also a very effective way to communicate with groups of people who face barriers around literacy or language.
They can be uploaded to your website, shared on social media or distributed on CD.
With an award-winning background in radio, we can develop high quality audio resources that let you reach people wherever they are and whatever their background.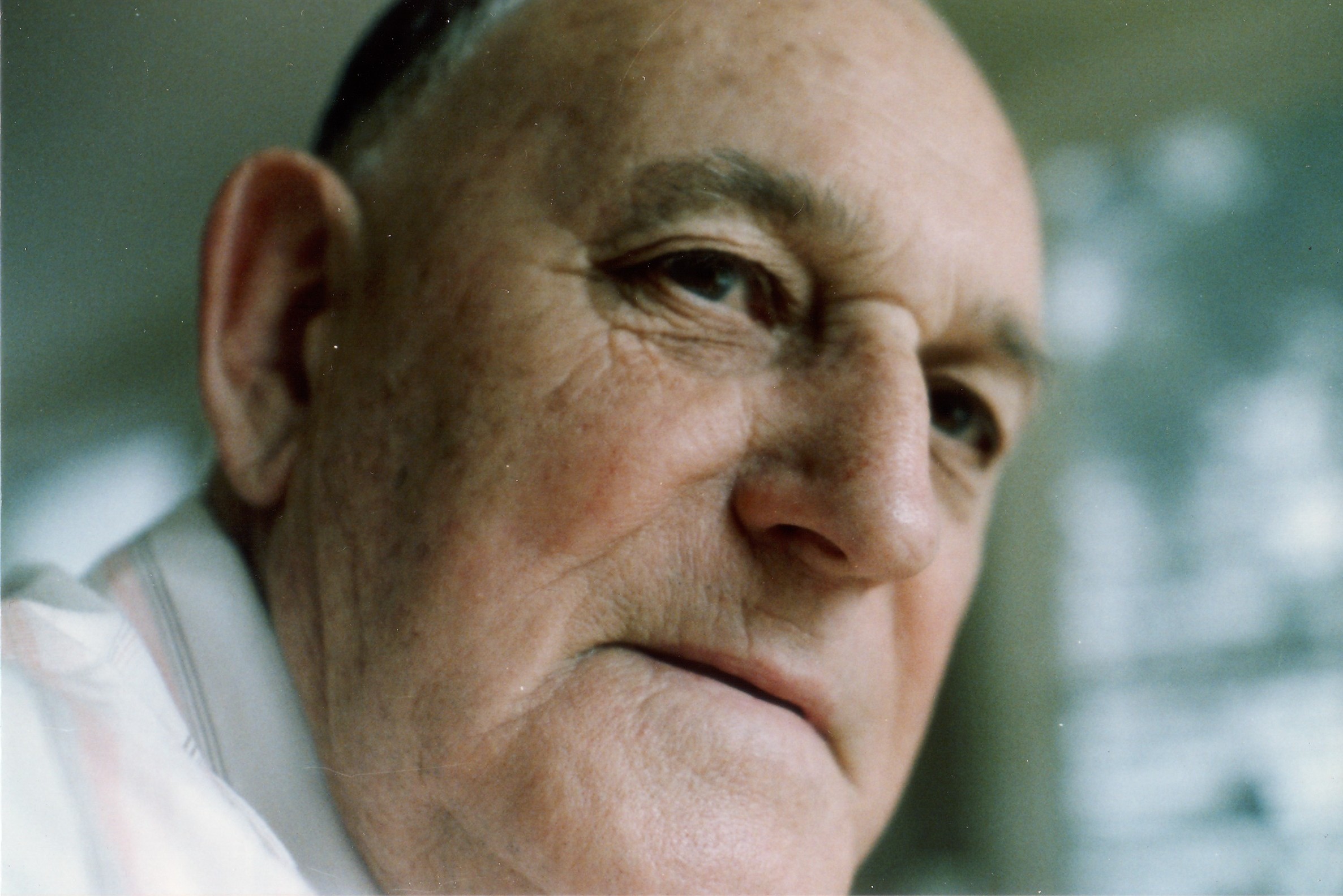 'Isma- Listen' audio report, produced in English and Arabic, shares strategies to address prejudice and discrimination faced by Arab and Muslim Australians. More than 15,000 CDs were distributed to individuals and community organisations and the audio report was played regularly on Arab-language community radio stations. Produced for the Australian Human Rights Commission.