Telling stories that matter
Storytelling is central to our lives. We tell stories to make sense of the world and to connect with others. We tell stories to explain, encourage, motivate, persuade, and entertain. In short, we tell stories for a purpose.
Storytelling has always been a powerful tool for advocacy. Listening to a person tell their story, in their own words, demands our attention. That we put ourselves in their shoes. And that we respond.
Stories can communicate abstract and complex ideas in simple language and through events and emotions that people relate to. It offers a deeply personal dimension to an issue and can explain, in human terms, the work you do and why you do it.
The rise of social media, however, means that we have to take our storytelling online to reach people where they are today.
We can help you with all aspects of a digital storytelling project, including concept development, interviewing, editing and production, as well as preparing a social media strategy to connect your stories with the people who matter.
Previous projects include:
Asia Pacific Forum of National Human Rights Institution

Miwatj Employment and Participation
Defending human rights in Afghanistan
HEART: A new approach to employment training
Our "how to" guide for great digital stories
One of our goals is to share our knowledge so that individuals and community organisations have the skills they need to be great storytellers for the digital age.
In 2016, we published Telling Stories that Matter, a "how to" guide for digital storytelling. It introduces all the key steps involved in planning, recording, editing and producing a great story.
It also looks at the ethical questions that can arise if you are collecting or sharing stories involving vulnerable people.
Drawing on this guide, we can provide a tailored training course to help get you started.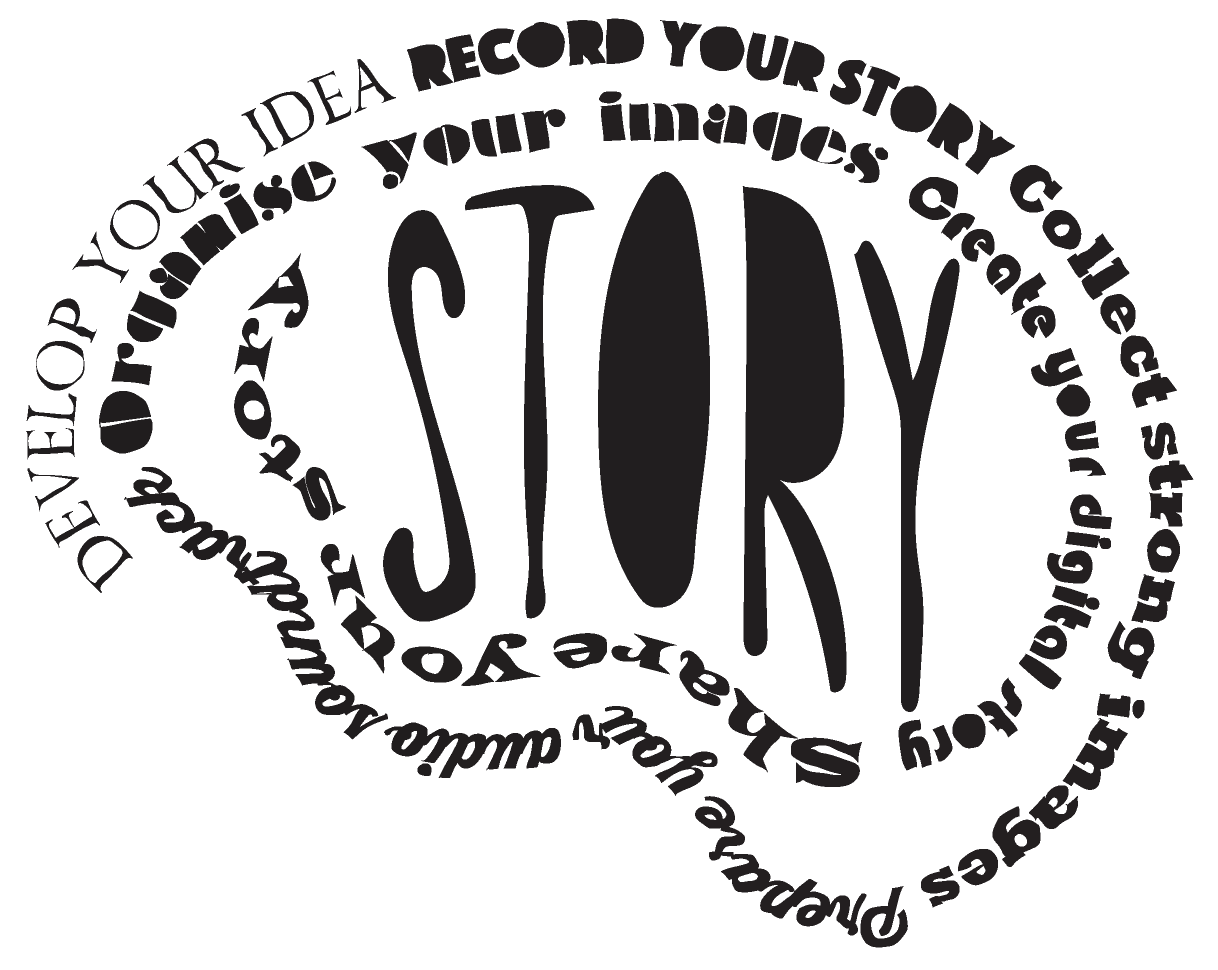 Gen2Gen: Cooks River Stories
There are very few opportunities today where young people and older people can come together to talk and share stories. Gen2Gen is a new approach we have developed that seeks to provide creative opportunities to build these important connections.
In November 2016, we invited local schools and older residents in Canterbury, Sydney, to take part in digital storytelling project about the Cooks River.
We worked with the students to develop their story idea, prepare interview questions, film the interviews, collect photos and video footage and then edit the story together.
Here are the stories they prepared, using smart phones, a Go Pro camera and an online video editing program.
"Just love this and so proud of the wonderful achievements of our students. I hope we can continue this partnership and make more digital stories next year."
Lisa Wright
Assistant Principal, Canterbury Public School
Produced by Year 9 students at Canterbury Boys High School.
Produced by Year 6 students at Canterbury Public School.
Produced by Year 6 students at Canterbury Public School.
We hope to run other Gen2Gen projects on other themes and in other areas.